Our Nurse Practitioner, Angela Mineo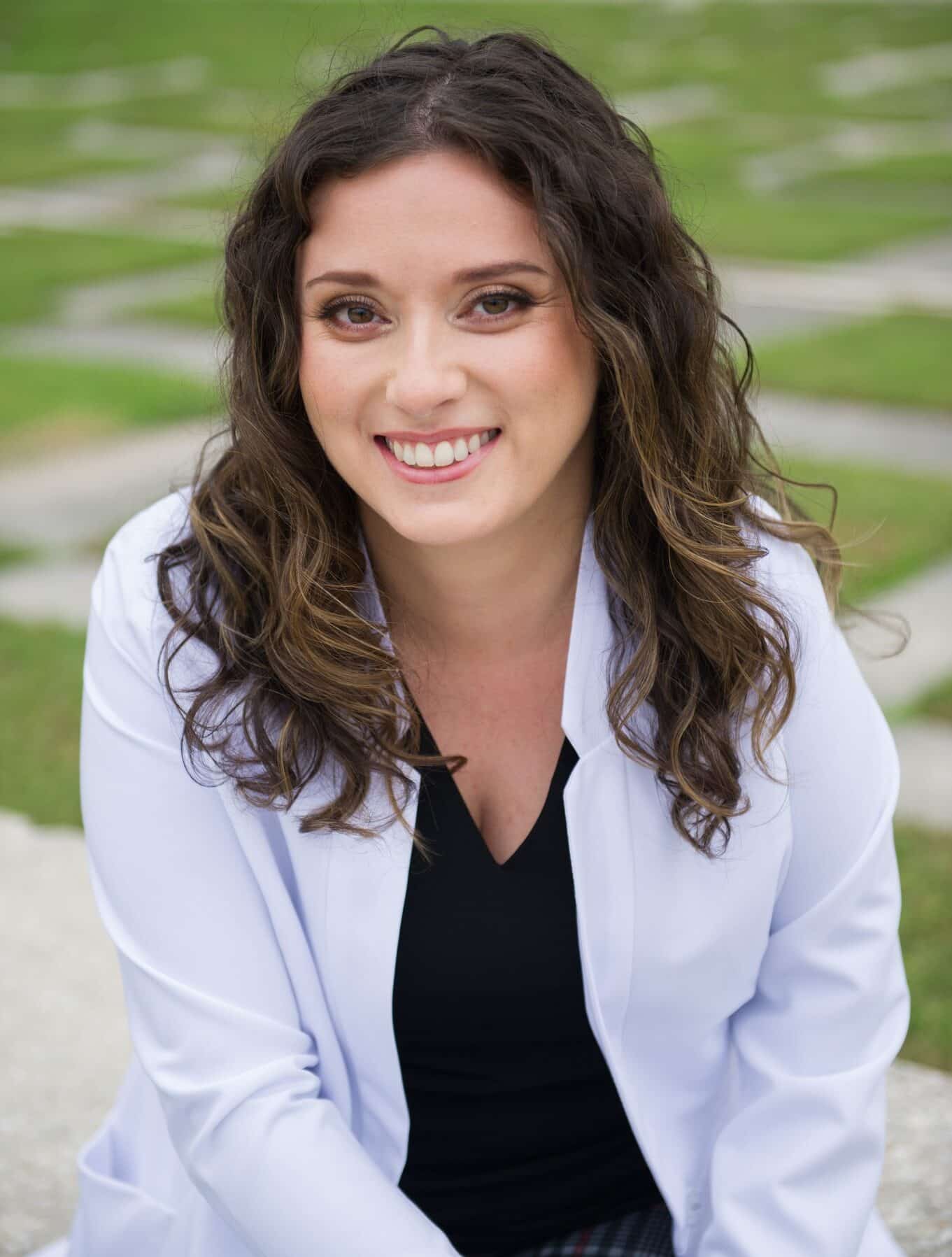 I'm Angela Winn Mineo, an autonomous adult-gerontology primary care nurse practitioner, certified by the American Association of Nurse Practitioners. I received my Bachelors of Science in Nursing degree in my home state of Texas at Baylor University. I was an ICU nurse for 8 years, and spent the last two years of my career as a nurse caring for critical patients at Moffitt Cancer Center in Tampa. In 2016 I obtained my Masters of Science Degree in Nursing at University of South Florida, and I am currently pursuing my Doctor of Nursing Practice degree at USF.
Most of my nurse practitioner experience has been at primary care clinics specializing in Medicare managed care, or HMO's. While this has provided me with valuable knowledge and skills in managing the care of very complex and sick patients, I have always yearned for the kind of practice that allowed more time to really get to know and connect with my patients to figure out the root cause of their problems. I knew this would not be possible in the current system and started looking into alternatives, eventually finding the direct primary care model. With the support of my husband, friends, and family, Cheval Wellness was formed and the rest is history!
What is an autonomous nurse practitioner?
In 2020, the Florida Legislature changed the law to allow Advanced Practice Registered Nurses (APRNs) who are eligible to hold the status of independent practitioner. Under this law APRNs that have the required education and clinical practice hour requirements are able to practice primary care without a physician.
April is our right hand woman at Cheval Wellness. With over 25 years of experience as a Licensed Practical Nurse and extensive knowledge of infusion services she is skilled in making sure that you are well taken care of.  She handles most of the day to day operations and is essential to our clinic's success. In her free time she enjoys watching her son play basketball and relaxing with her family.