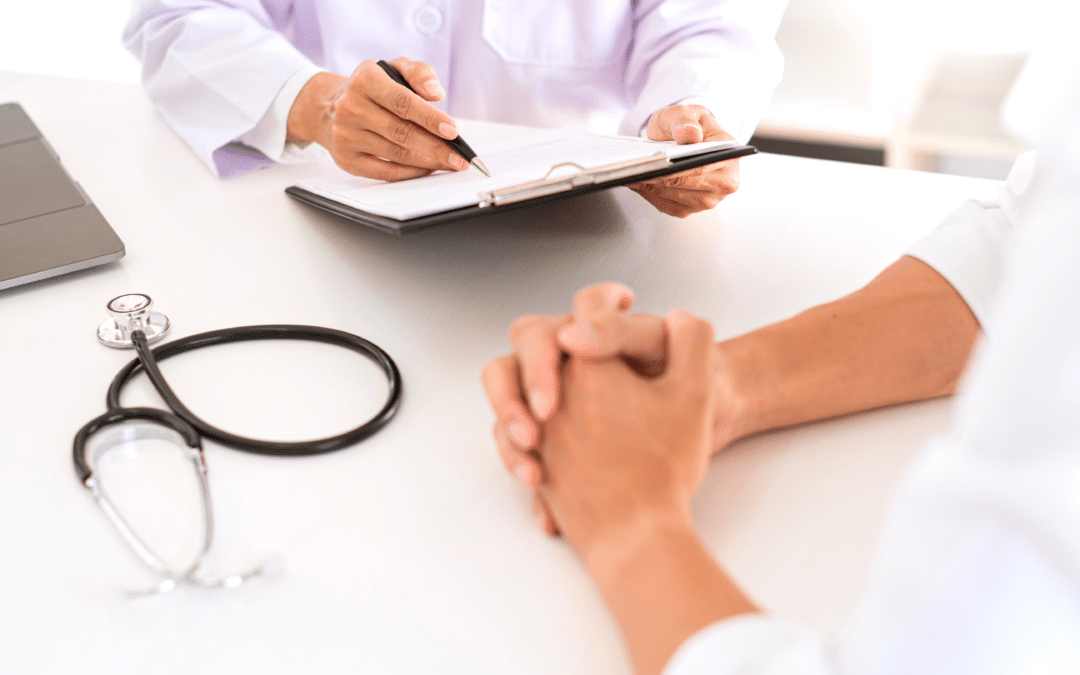 direct primary care
Direct Primary Care is a monthly membership care model where we work for the patient and not the insurance companies. The "Netflix of Healthcare."
weight loss services
At Cheval Wellness we know that a one size weight loss program does not fit all. We offer customized plans for women and men that will help you start your new, healthier life.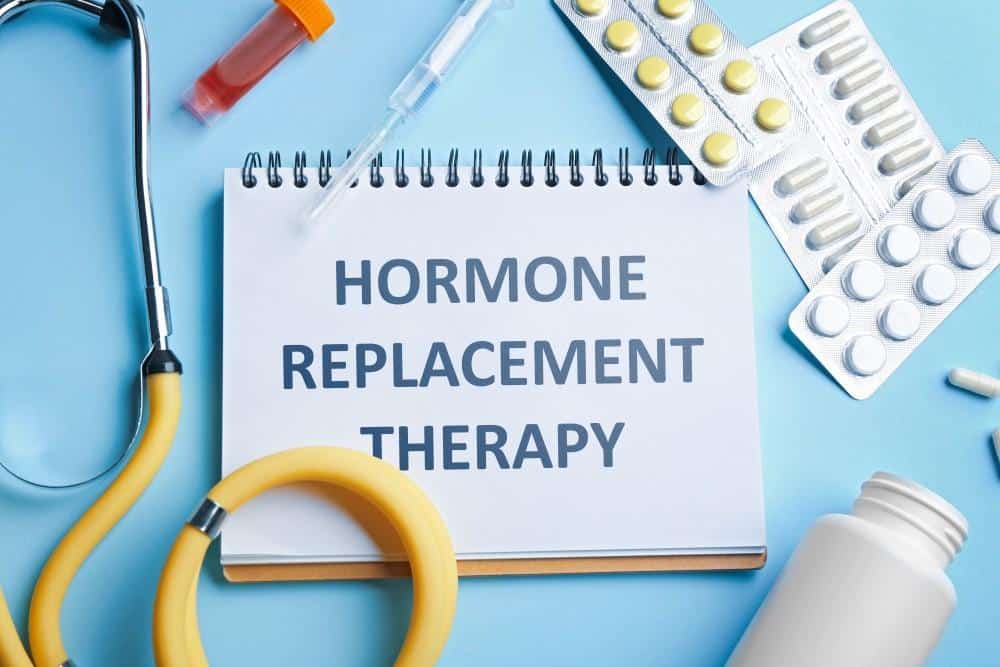 We are now entering a new era in mainstream medicine that focuses on preventing health problems that are associated with aging and hormone imbalances. We offer natural, bioidentical hormone replacement therapy to help you feel your best!
We also offer vitamin injections and IV infusions to deliver nutrients to your body quickly and effectively.